Are you a committed professional and proud of your Destination? Join our community of ambassadors, a network of more than 200 actors ready to support and promote the assets of Destination Limoges. This gives access to collective moments (visits, events, workshops), as well as to a personalized valuation of your structure.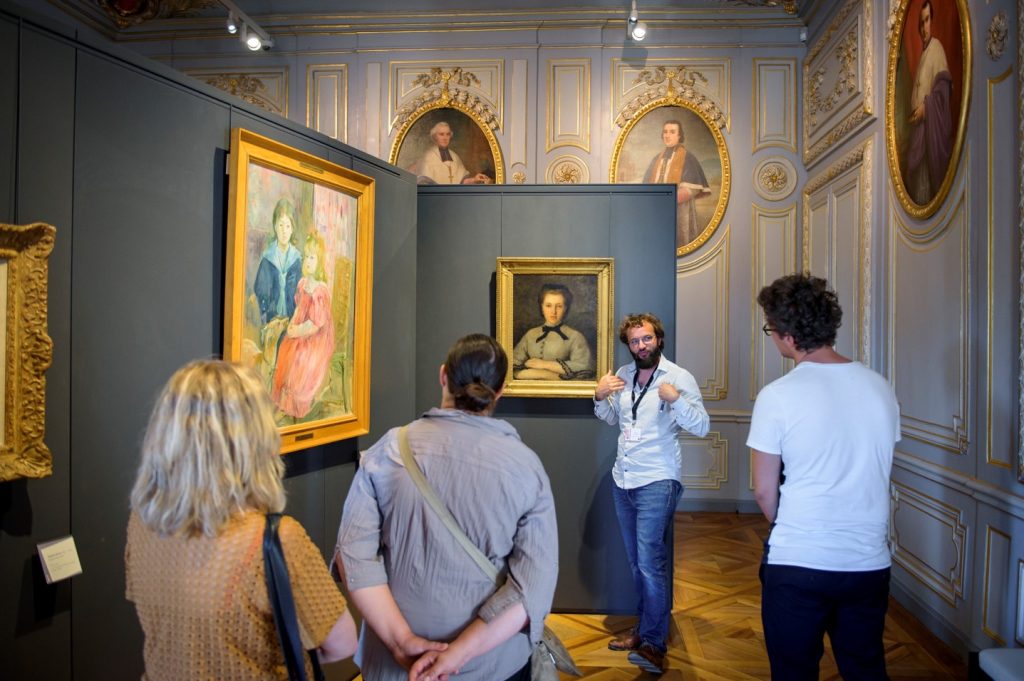 Guided tours offered
So every month, the ambassadors are invited by the Tourist Office to take part in free guided tours in our partners. In particular, they will allow you to meet different actors of the territory. If you are a regular on our guided tours (or not…) but above all proud of Destination Limoges: join the community of ambassadors !
Meetings between ambassadorss
The ambassador network is committed professionals wishing to meet and (re)discover the Destination. Indeed, they have the common objective of cultivating a positive image where everyone can praise our Destination Limoges in their own way. Thus, each ambassador is a step forward in building the Destination of tomorrow.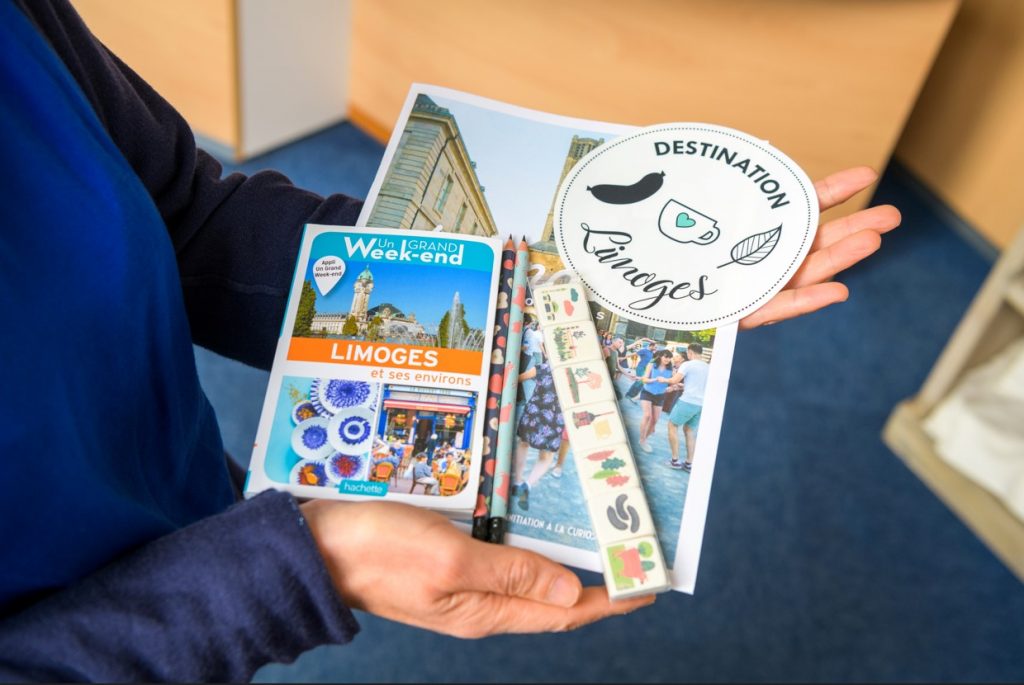 Personalized services
To be an ambassador is above all to benefit from many benefits to meet, exchange and share such as :
Invitation to exclusive evenings du ambassador network
Provision of tourist documentation on demand
Featured in the packages groups and business tourism
Participation in Boards and offices
Focus/Report in a web article or on social networks
Featured in our Partnerships (Competitions, press)
Our ambassadors are waiting for you!